Beautiful, intricate
TAKE THE FREE CLASS
watercolours
Anna can help you with all 3...
This is where you'll find the latest news plus a window into my studio to see my watercolours taking shape as I paint them. And if you see one you might like to give a home, make sure you've signed up to the VIP club email list so you'll find out as soon as it's off the easel!
Anna Mason

, , 228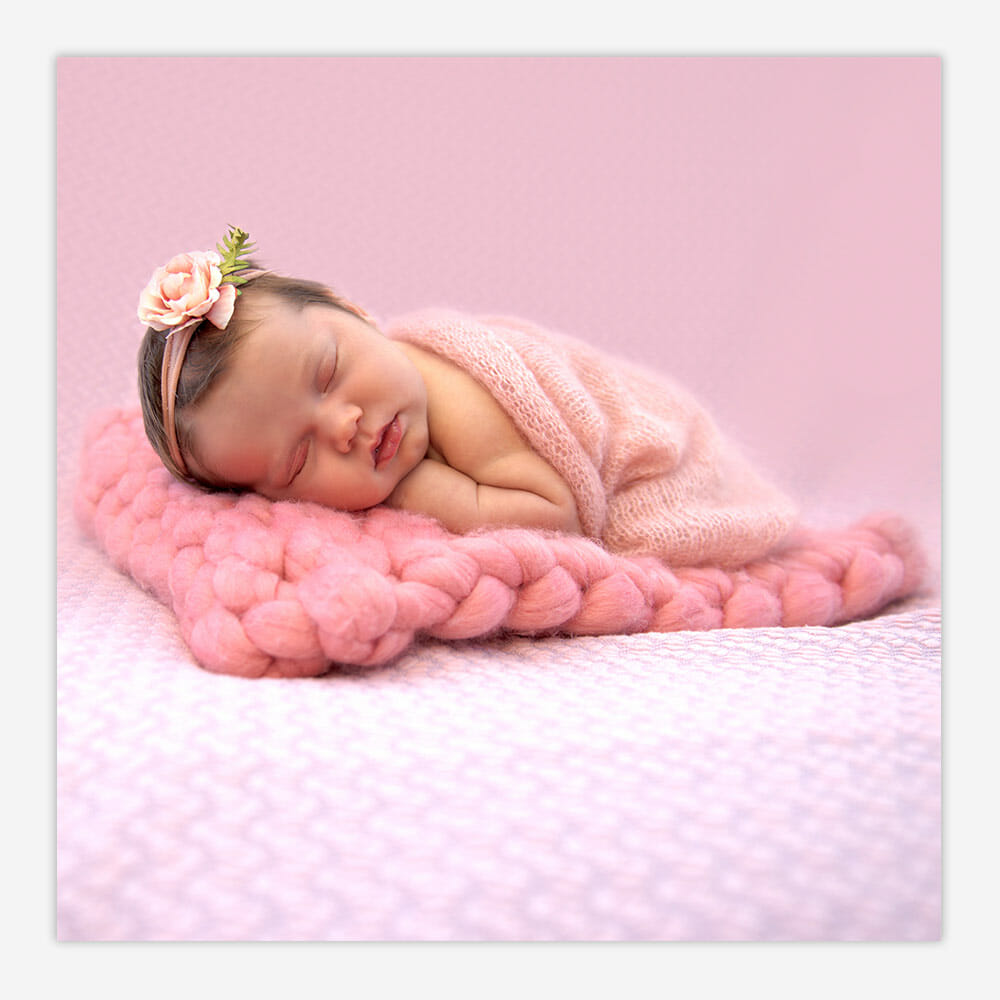 I'd love to introduce you to my beautifully cuddly little daughter, Fern.  After a couple of years of heartbreaking infertility my husband Phil & went through IVF to have our son Ben in 2017 (which you can read about here). That was super demanding emotionally for us both and...