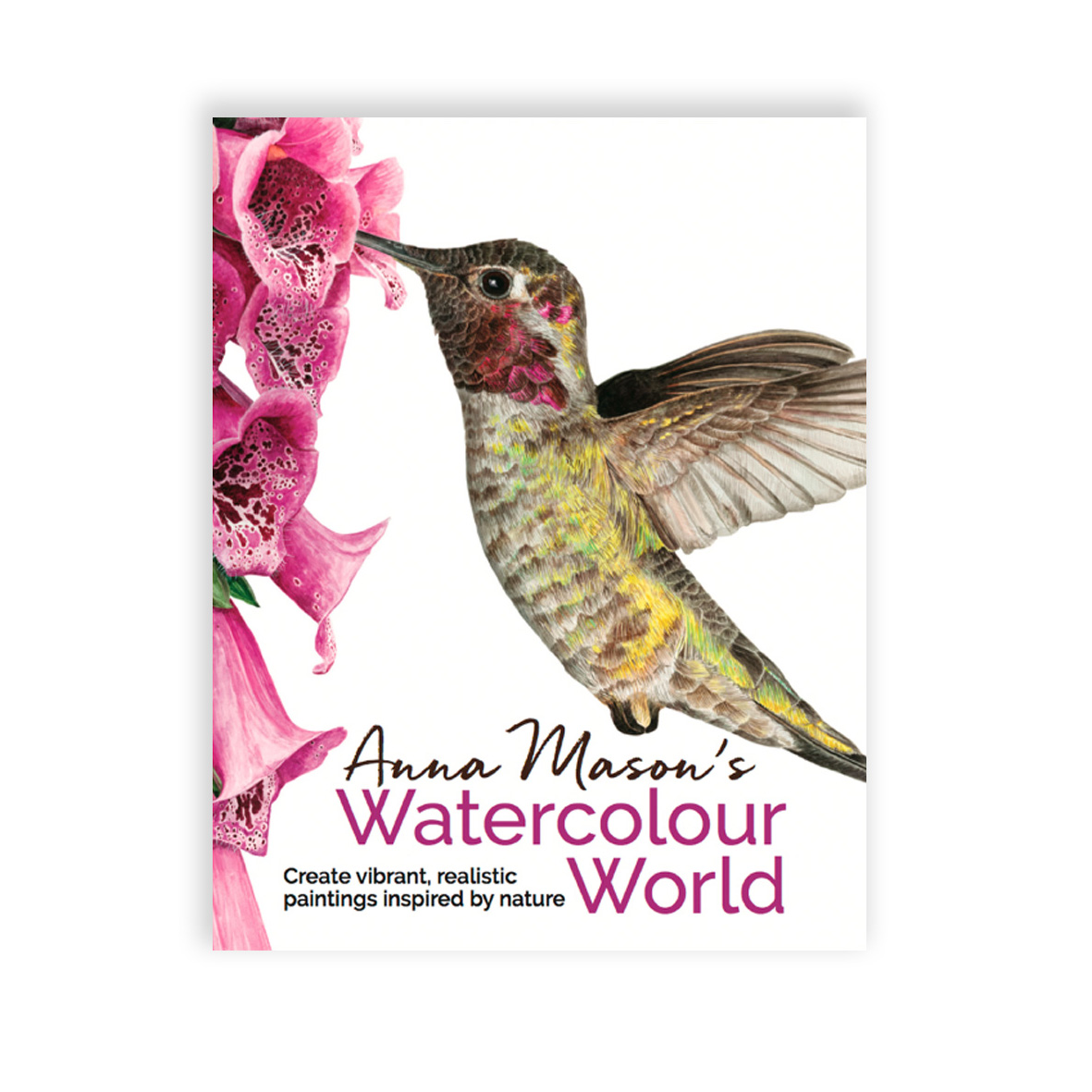 Anna Mason's Watercolour World
All about inspiring you to get painting, in this book I invite you into my garden to give you a really personal insight into my own creative processes and give you practical tips for developing your own.
It's suitable for beginners or for more experienced artists looking to refine their style or try new techniques.  I help you find inspiration from nature, choose scale and composition, see things clearly and work with discipline and flow until you produce fabulous work of your own.
Packed with gorgeous finished paintings, the book also features 4 beautiful step-by-step projects: a blackberry, an autumn leaf, a sunflower and a garden bird.
Soon to be published in Russian, Chinese, Japanese, Italian and French.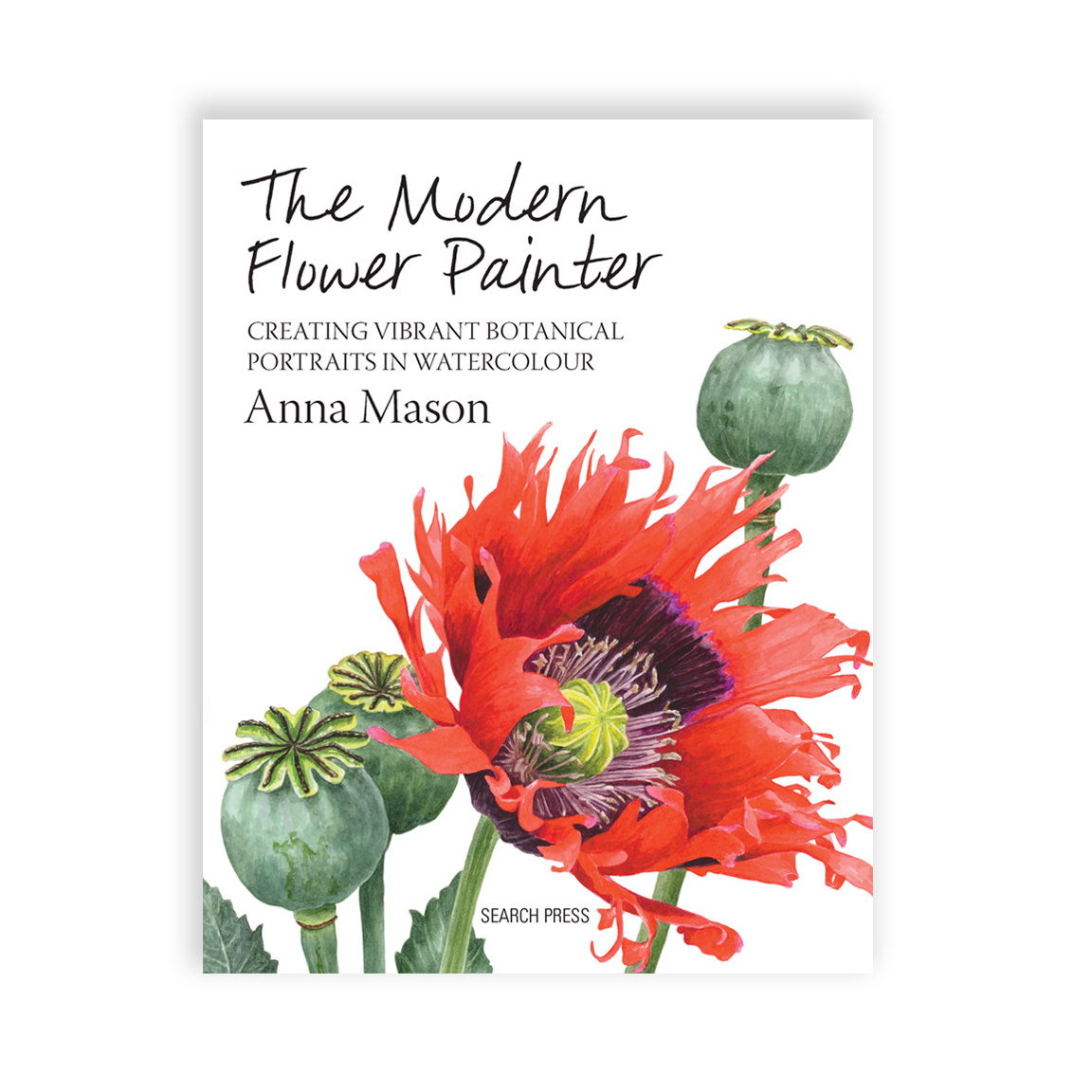 The Modern Flower Painter
Here I share my innovative watercolour technique so that you can paint flowers in my clean, crisp style. The book covers every aspect of painting modern botanical-style portraits of flowers, from tips on gathering your reference to the stages of my watercolour process. There are instructions on setting up your studio and how to produce the detailed drawings. Each of the six step-by-step projects is accompanied by an outline drawing, tonal notes and useful colour swatches so that you can compare the tone and hue of your mixes to my own. This all builds into a fantastic guide that will inspire and challenge the experienced watercolour artist, while drawing in and reassuring the complete beginner.
Now published in Chinese, Russian, French Czech and Italian too.