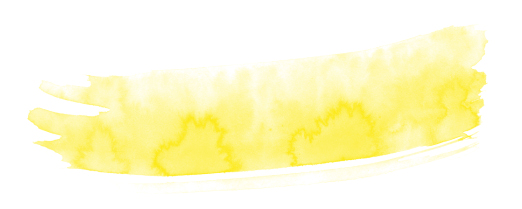 Get the lowdown
Get a FREE class and fortnightly painting tips
I want to make it as easy as possible for you to get ready to paint!
Here you'll find my full recommendation for the equipment to use to paint in my style, as well as where to make your purchases online.
How to buy
Buy Online
We've put together a comprehensive list of links to US and UK online retailers for all of the recommended equipment:
Download a PDF of the list
If you're outside of the US or UK, or prefer to shop offline, you can download and print off the list of equipment to take with you when you shop:
Find out the 'why'
In this series of videos I explain why I use the equipment I do, giving you the full lowdown.